There is a chance that you are on this page because you found a gnome. Congratulations! Now you can take the gnome with you on a new adventure. Travel across boarders, visit another campsite or even take it home.
Let the adventure live on!
Put the gnome on a public spot, take a picture, send it to +31627925528 mention the location and leave it be.
The next person that finds the gnome can bring it to his new adventure.
That is how Gnomes on the go works!!
Wanna know where the gnomes are? follow us on instagram and facebook.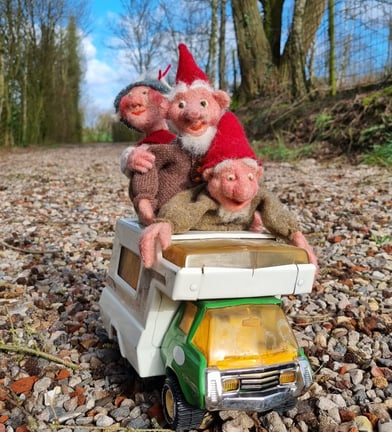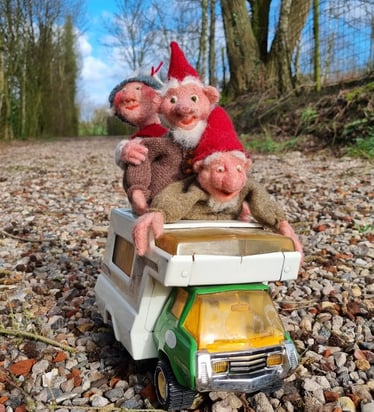 De kabouters zijn geboren op Camping Ont moeten, waar zicht het Holterveld bevindt. Dit is de dimensie waar veel magische wezens wonen, waaronder de kabouters. De groep die graag op reis gaat, heeft de leeftijd bereikt van jong volwassenen, en hunkert naar avontuur. Jullie zij hun kans om grootse reizen te maken, waardoor ze kunnen leren hoe onze wereld eruit ziet.
Rekkenseweg 25, 7157 AB Rekken